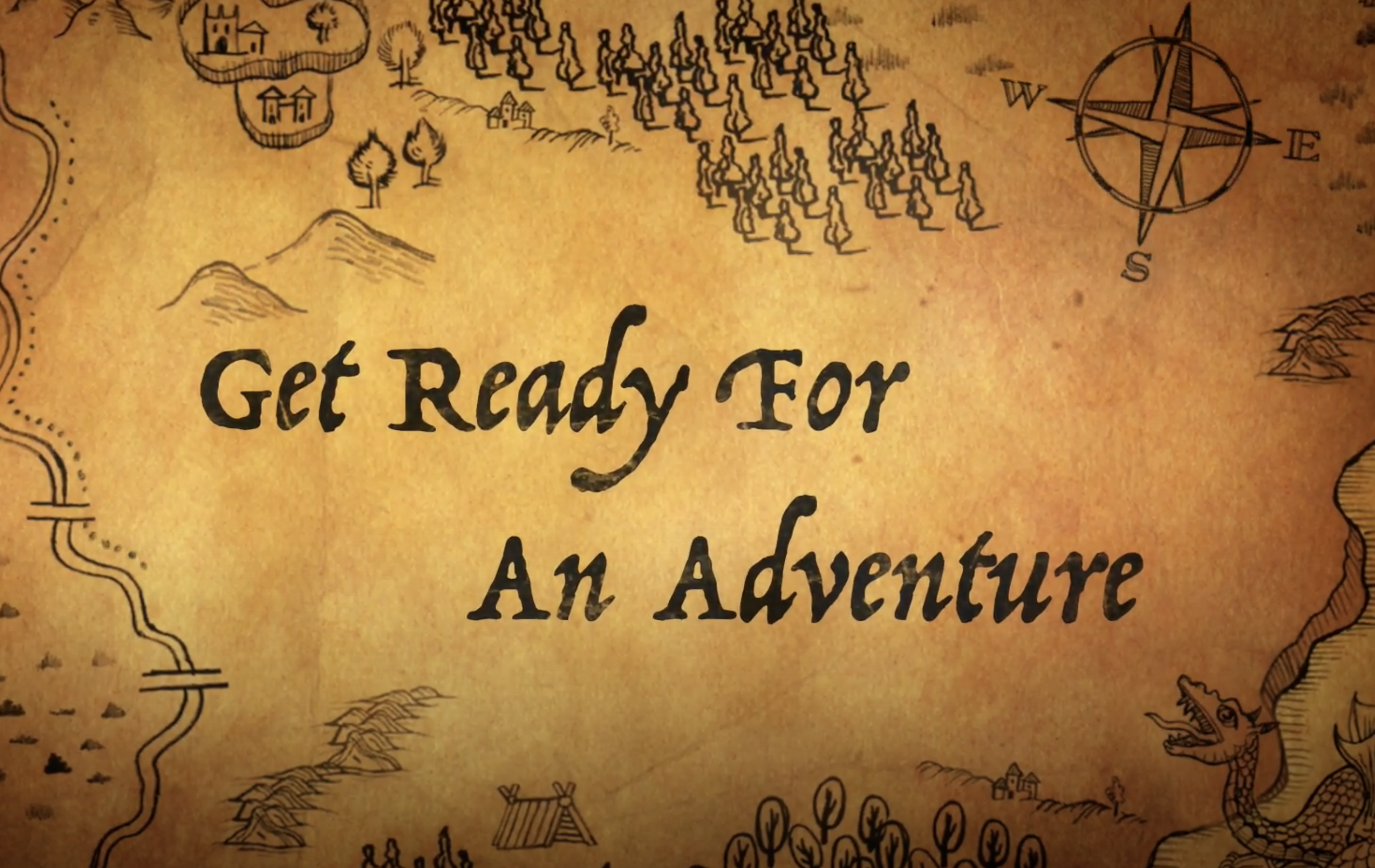 What is Clicker Kings?
Simply put Clicker Kings takes you back to some legendary old school gaming experiences. A text based RPG where you can conquer 1 of the 1,000,000 kingdoms, craft, trade, mine, PVP and PVE. Monthly competitions with big cash prizes!
Earn for your time spent playing! Wouldn't that be a dream? Well now it can be all of ours.
Anti-Cheat
Rigurous anti cheat detection to remove user accounts who try to cheat the game.
Progression
Rewarded for your in game progression bot with CK tokens and gold coins.
Earn
Withdraw your in game earnings to trade on the open market.
Multiplayer
Multiplayer events such as the global boss event where you work together to earn rewards.
Competitive
Monthly competition to reward players for their input to the game and the economy.
Support
Discord support offered to all players of the clicker kings mobile game.
2
Air Drops Run
We like to give to our players!
0
Raised
TBC – IDO will be coming soon.
Roadmap
A brief list of the direction we're heading with Clicker Kings.